fix bar
fix bar
fix bar
fix bar
fix bar
fix bar
Grace Christian Preschool welcomes all students of any race, gender, color, nationality and ethnic origin to all the rights, privileges, programs, and activities accorded or made available to students in the public school. GCP does not discriminate on the basis of race, gender, color, national or ethnic origin in administration of its educational policies, admission policies, scholarship, or other school administered programs.
Our Mission
Grace Christian Preschool is a mission of Grace Lutheran Church to serve its members and the community by giving preschool age children the opportunity to experience a positive learning environment within a Christian atmosphere.
Our Philosophy
At Grace Christian Preschool we believe social and emotional growth is as important as their intellectual growth. A wide variety of materials and media are offered to encourage decision making, communicating, experimenting, sharing, and creating. They are encouraged to be independent through gentle guidance and reassurance. As these skills develop so will their confidence
State Licensed
Grace Christian Preschool is home to the only state licensed, faith based preschool in Iowa County. All staff members are certified teachers in a licensed facility. A board of directors consisting of parents, teachers, and congregation members govern our preschool.
Grace by the numbers
We have lots of fun times at Grace
Preschool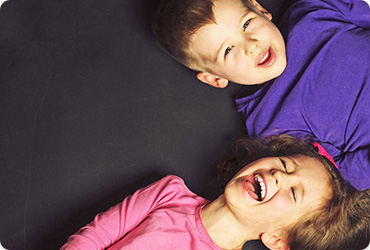 $112/mo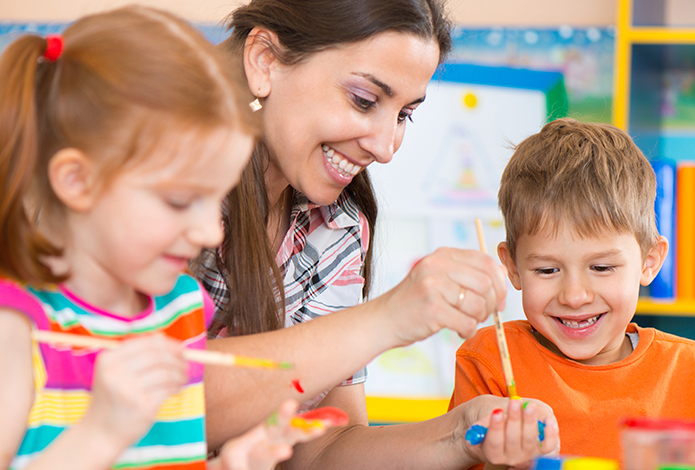 $168/mo
$224/mo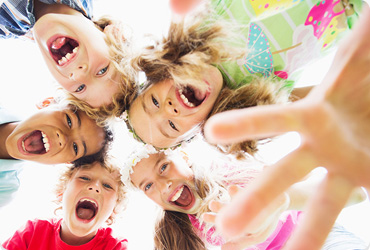 $288/mo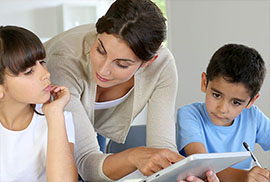 $280/mo
Wrap Care
Wrap care is an extended preschool/care opportunity for students needing a full day option. Choose 1, 2, 3, 4 or 5 afternoons per week.
$96/mo
$192/mo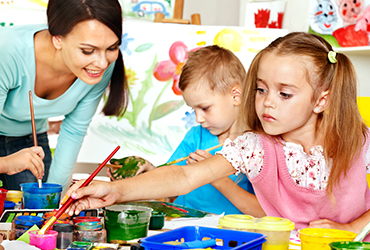 $288/mo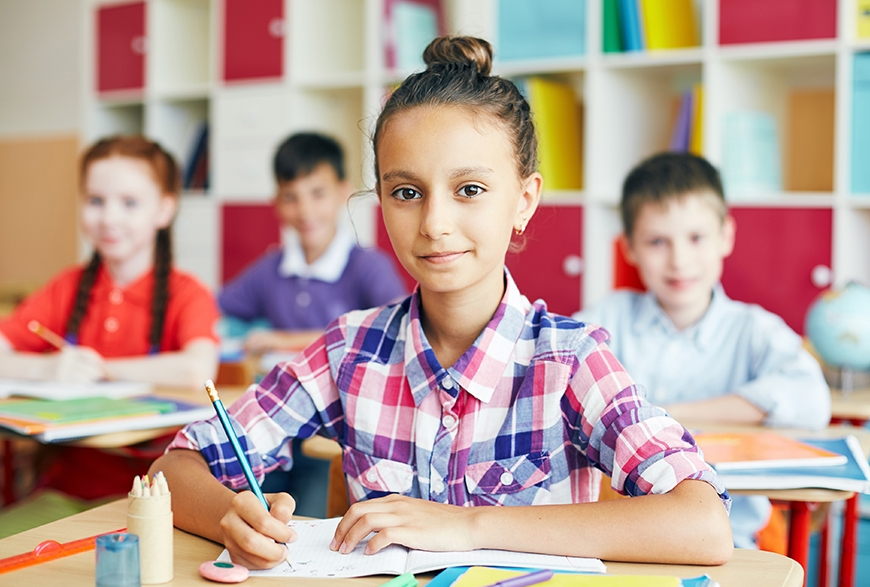 $336/mo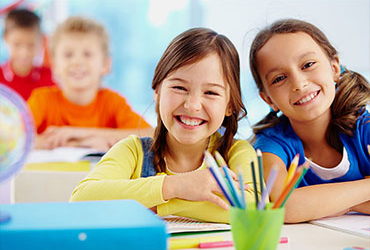 $380/mo
Busing
Busing is available from Grace Christian Preschool to the Dodgeville Elementary School for students who are enrolled in the 4K afternoon class. Also, morning ELP students can be bused to Grace Christian Preschool for afternoon wrap care. Contact us for more information.
Registration
Registration for the Fall term will open in March. Register early to ensure your spot.
There is a $100 nonrefundable registration fee. Please include it with your registration forms.
Click the button below to download the registration forms. Please return forms to the church office or mail to:
Grace Christian Preschool
1105 N Bequette St.
Dodgeville, WI 53533
Daily Activities
Center-based creative learning
Free play
Large group circle time
Story time
Music and movement
Small group lessons
Art
Snack time
Large motor and outdoor play
Bible stories with discussions and activities
Special Features
A Christian atmosphere
Parent-Teacher conferences
Monthly newsletters
Field Trips
Open-door policy for parent visits
Written progress reports
Low teacher/student ratios
Annual Christmas program
Class sledding party
Annual family picnic
Calendar
Our preschool programs run from September through May and follow the Dodgeville School District calendar, including inclement weather delays and cancellations as well as school breaks.
Scholarships (Preschool Only)
Grace Christian Preschool offers scholarships to families in financial need. Contact the church if you would like to receive a scholarship application form. All scholarship applications are due for review by the board by July 1.
;
Our nurturing staff comes with a wealth of knowledge and expertise in working with young children. We value on-going professional development and best current practices in social, emotional and cognitive growth.